Pretty Woman vintage is the modern day woman.  Collections that are classic, chic, eclectic , unique, and truly timeless.
SUSAN
Susan is a devout stylist with a passion for diverse styles . She has worked in the beauty industry her entire life. Thrifting is a hobby for her. Sparking the interest of her clientele and friends she decided to start selling her vintage finds. Every garment is hand selected by her with expertise and quality in mind.  
Shop my favorites!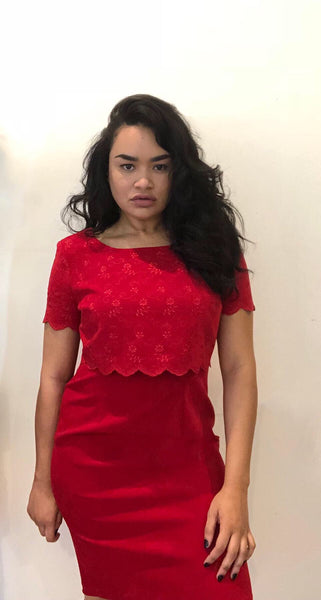 Offering an array of previously loved vintage finds to clients everywhere.  Pretty Woman Vintage is dedicated to bringing the highest quality vintage styles to your wardrobe. All of our collections have been curated and hand selected by founder Susan Dale.